Family Dental Care
Providing dental care for patients two years old to 100
Respect
I'll give you the options for your optimal dental care and only provide the care you want and need.
Caring
I will always treat you, and base your dental care, as if you were a part of my personal family.
Traditional
I provide quality traditional dental care. I am not a production focused dental practice.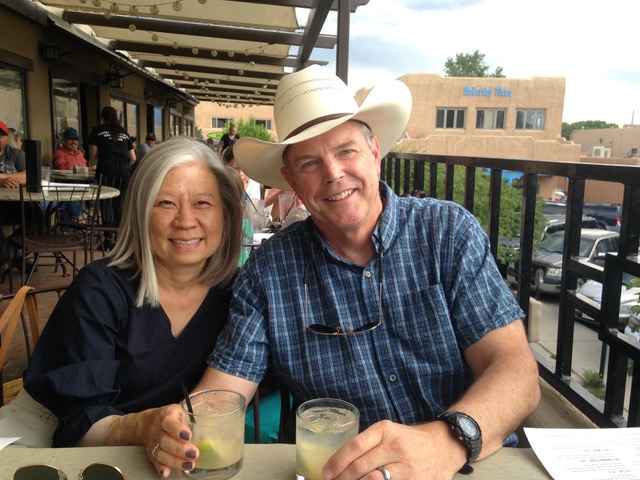 B. THomas Jarvis DDS
Dr. Jarvis has been practicing family dentistry in Broomfield for 30 years. Our practice cares deeply about the health and well being of every patient, from the youngest to oldest. We provide compassionate custom care.
Dr. Jarvis and his wife (Susan) grew up in Colorado and valued raising their children, (Trent and Jenna) in the Broomfield community. Susan is currently teaching 4th grade in one of Broomfield's public schools. Dr. Jarvis and his family love the outdoors and enjoy camping, fishing, canoeing and skiing.